Organized by Shanghai Kohler Experience Center, co-organized by Aipineapple Network Technology (Beijing) Co., Ltd. and Beijing Vico in cultural cooperation, curated by Felix Bentz, chairman of the Spanish Royal Society of Artists, and curated by Huo Sruu, the exhibition of Colleddali Art Collectors officially opened on December 17, 2019 at Shanghai Kohler Experience Center. It is a great honor for the joint team of China Exhibition to provide art packaging, transportation, exhibition arrangement and construction services for this exhibition.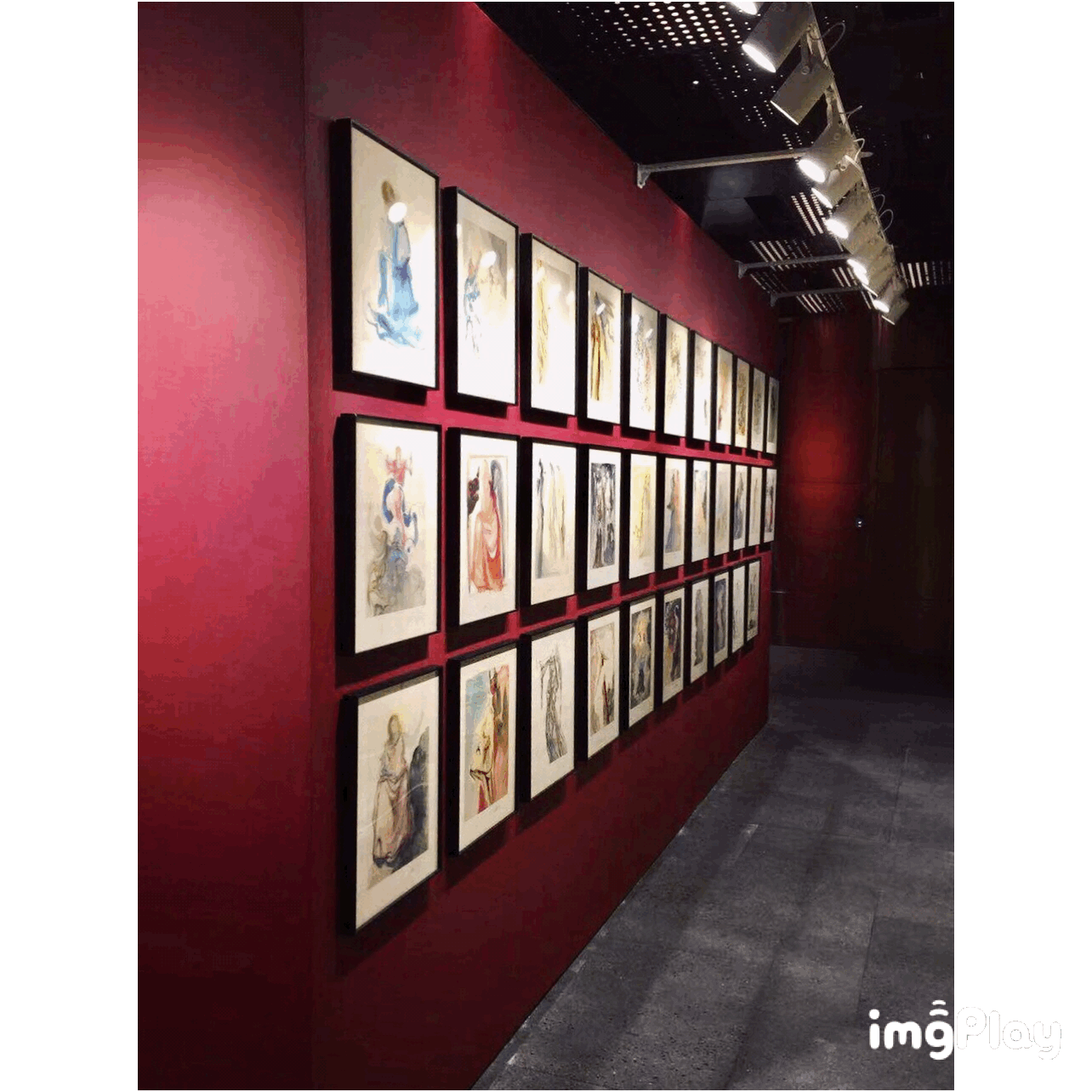 Live scene of the exhibition
The exhibition relying on kohler brand design innovation spirit, combined with the Spanish surrealist artist Salvador Dali's many classic series, for viewers Dali works in the center of the kohler experience innovation present situation and the art of good experience, to actively promote exchanges between Chinese and western culture, at the same time, improve the public aesthetic level and household life style, enrich the kohler user's spiritual and cultural life.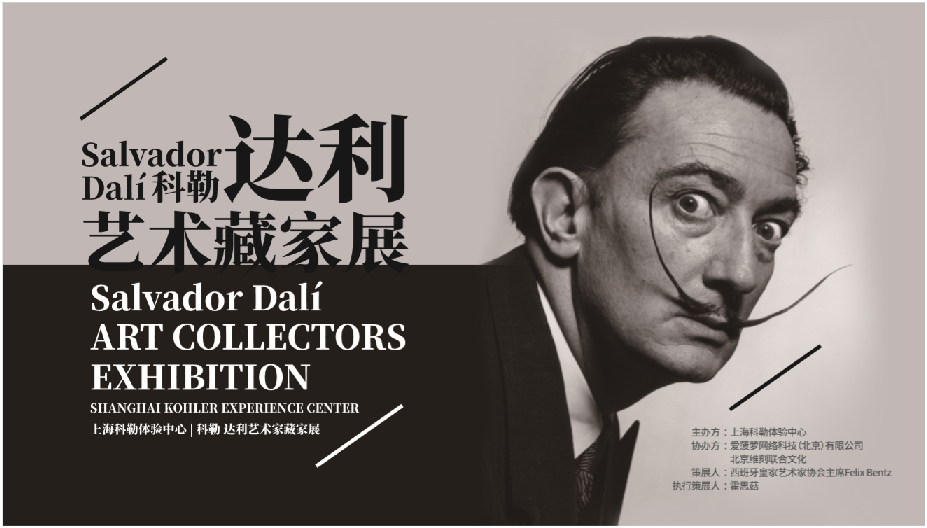 The exhibition were included for the Renaissance poet Dante's the divine comedy series of complete the creation of 100 illustrations, "four seasons" series, "gallas dinner" series of "main course" and so on a number of engraving, sculpture and other works, and covers the background of data mining, and each part works, which will focus on the divine comedy series, as well as all the exhibited works appreciation and collection value. In addition to decorating the art home life for Kohler users, the exhibited works also provide a good opportunity for art lovers to upgrade their consumption. Both entry-level and collectable works are presented at the same time to meet the needs of viewers and collectors at different levels.
The joint team of China Exhibition provided the exhibition with art packaging, transportation and construction services. In order to better complete the construction task, the team went to the exhibition site for field survey two months in advance. Confirm the details from the navigation line, material production, display wall color, and so on, put forward reasonable Suggestions based on our previous experience, so as to cooperate with the organizer to achieve the best display effect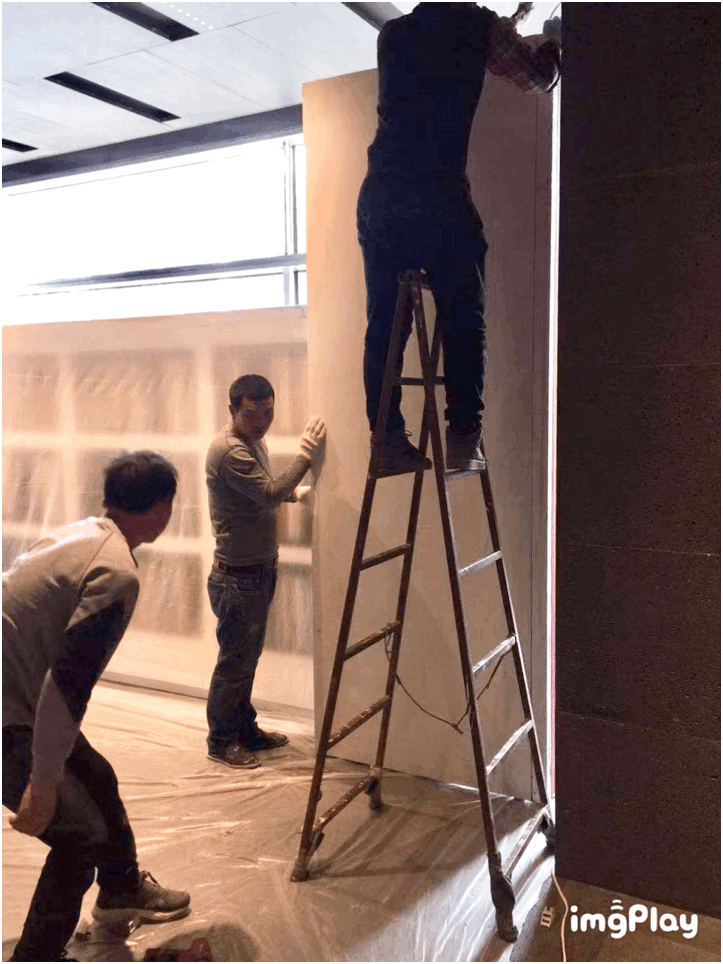 *Set the scene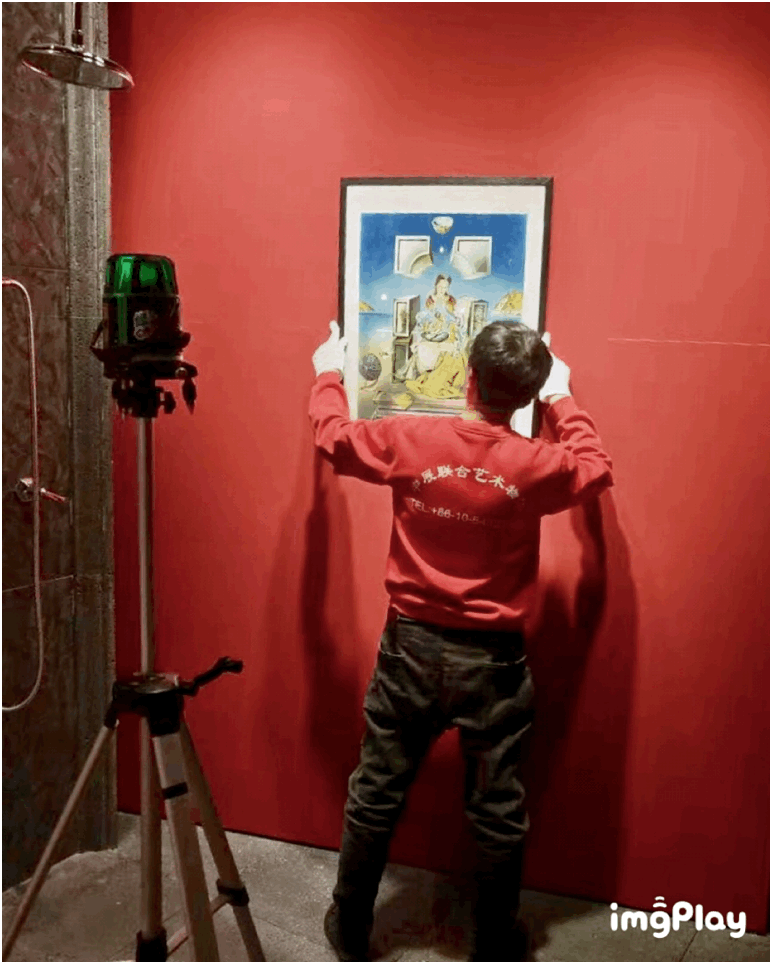 *Installation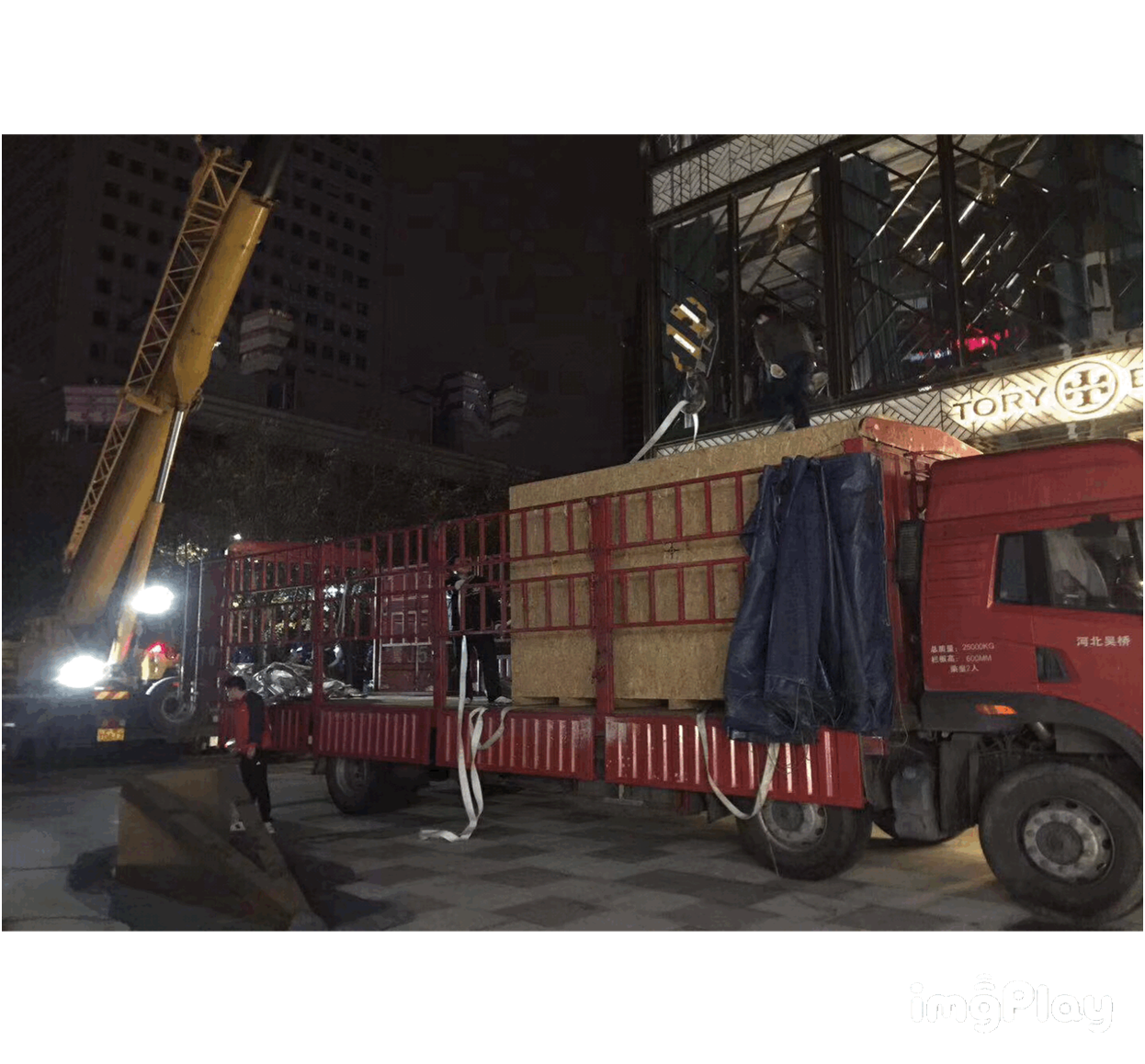 *Hoist space photo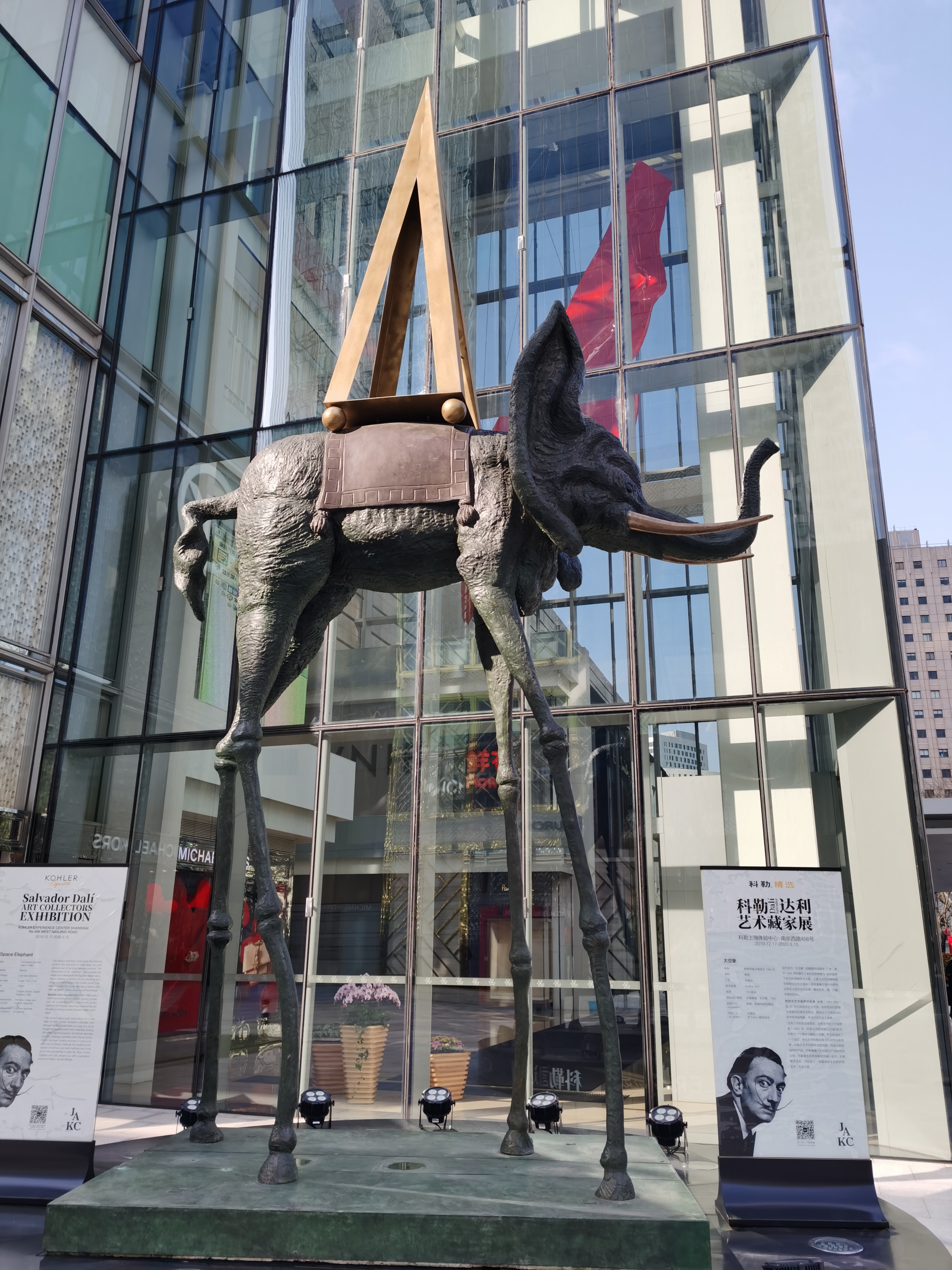 Zhongzhan Union has been committed to the integration of resources in various fields, trying to break the boundaries of the inherent industry, to constantly improve its diversified development, and to seek more possibilities. As our slogan "All For Art" aims to build a bridge For the Art industry.