Zhongzhan Union International undertake Lalique art and high-end furniture packing and transportation services again in May 28th 2020 . The technician began to the orderly work immediately,For the time and quality request,we finish this job with reasonable control of transportation and logistics costs .At the headquarter of the company in Beijing ,the technician make 45 crates according to the different size and different packing requirements ,select different densities and thicknesses of bubble film,dupont paper,EPE board,pearl cotton,cardboard ,tape and other flexible packaging materials.
Colleagues in the operations department were at the forefront of charge,they're the core and power source of the fine art logistics company.
Photos of some operation scenes and packaging as below

1.Making crates

3.The first layer is made of pearl cotton ,the second layer is made of bubble film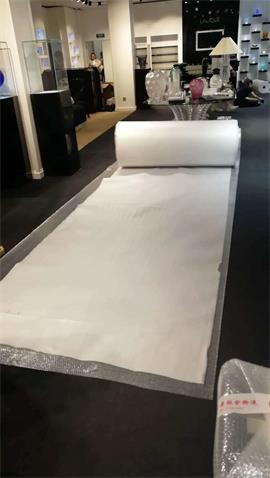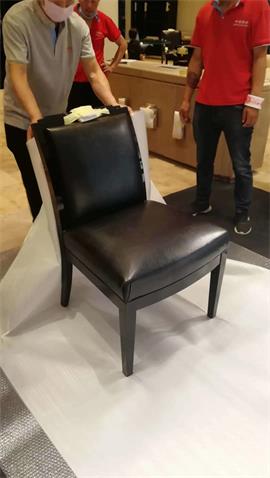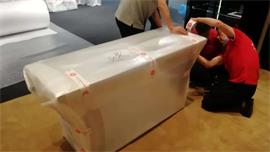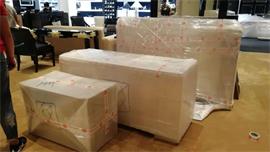 4.Choose the different thickness of EPE board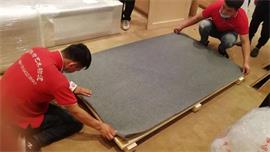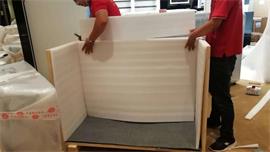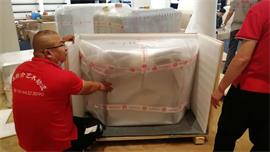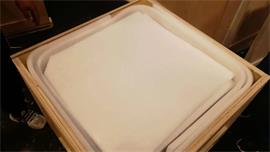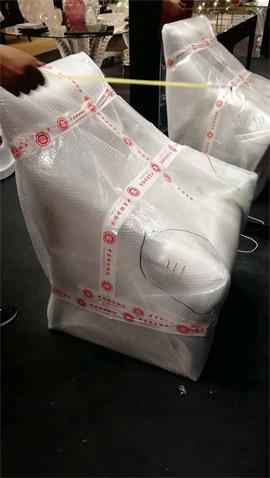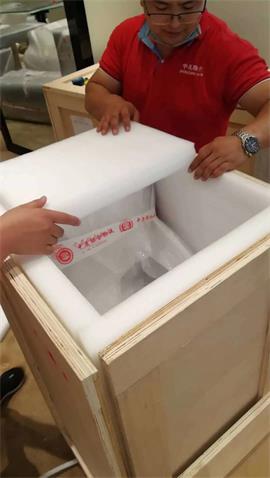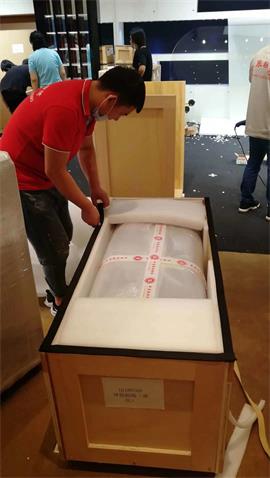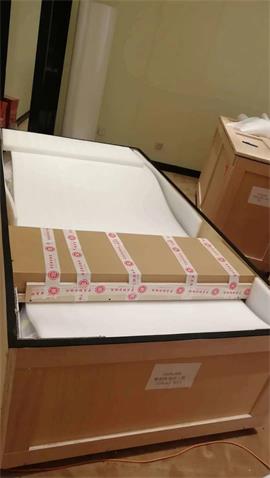 5、Fixed cutting the Shaped furniture according to different shapes and sizes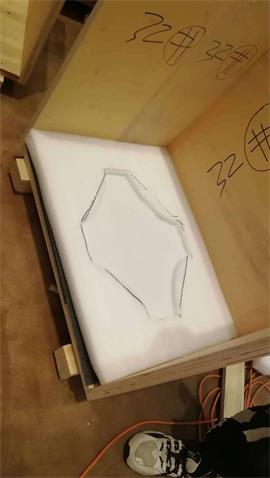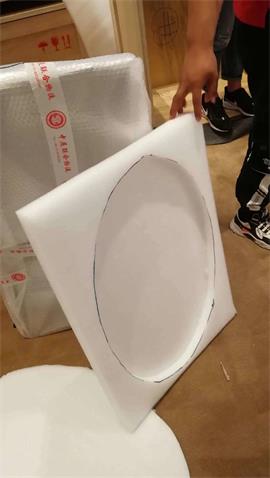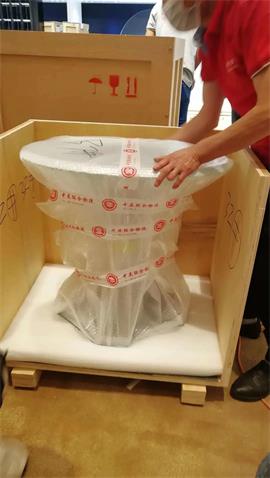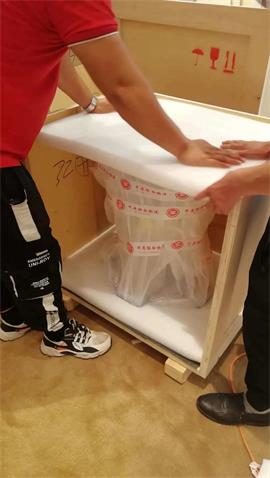 6、According to the situation and shape characteristics of the works and furniture after entering the box, different ways were selected to fix the box, adding structural sticks and winding the sticks with soft materials to achieve the best shock absorption effect.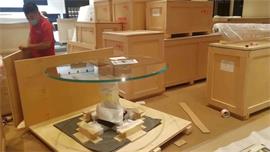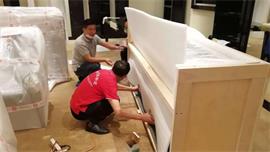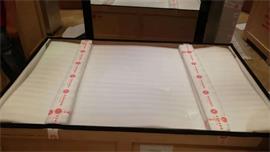 7、Assemble packaging on site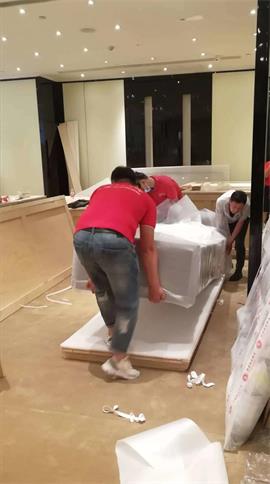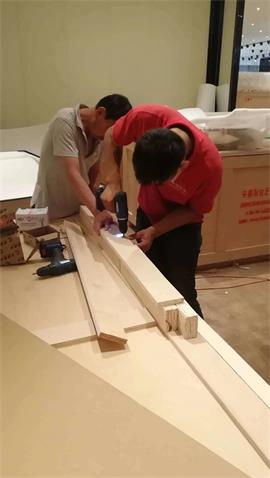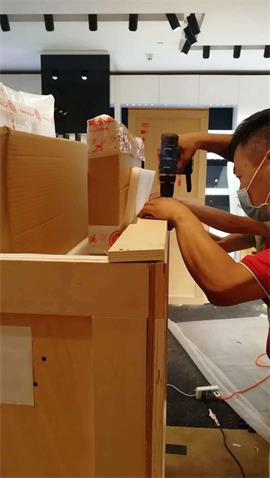 8、Finished packing,loaded and shipped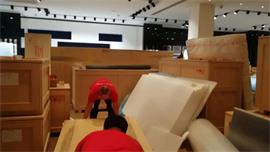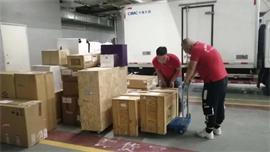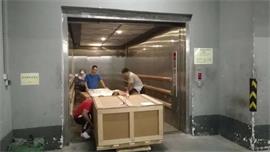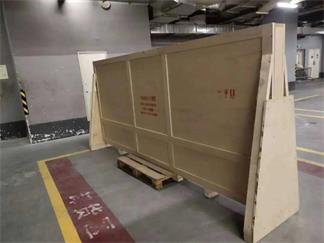 Zhongzhan Union logistics Co., LTD is a company specialized in providing professional packaging and logistics, exhibition arrangement, customs clearance and other comprehensive services for artworks. The company has a professional operation team, for each of the different works of art, customized packaging logistics service plan, relieve your work in the exhibition, display, art exchange and other activities in the logistics of each link worry!
Our service target involves various major art institutions, museums, galleries, auction companies, curators, etc. Works of art involve ancient artifacts, pottery, contemporary paintings, sculptures, antique furniture, and some high-value works of art. In addition, we can also provide comprehensive and effective professional services such as customs declaration, customs clearance, cultural approval, professional distribution, storage, exhibition layout, art insurance, etc.